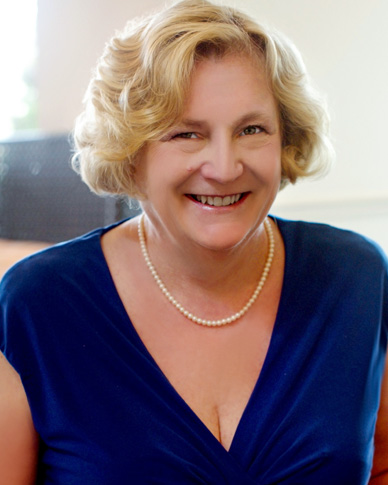 Carol Lee Roberts

IDFA President
Carol Lee has over 30 years of experience in the financial services industry and holds the Certified Financial Planner, Certified Financial Transitionist and Certified Divorce Financial Analyst® designations.
Carol Lee has an undergraduate degree from Augustana College and a Master's Degree in Financial Planning from DePaul University. Carol Lee also has experience in the field of certification having served as the Managing Director of Education and Examination at the CFP Board of Standards in Washington, D.C.
Carol Lee is a member of the Institute for Divorce Financial Analysts, the Financial Planning Association, and a former Board member of FPA-Illinois.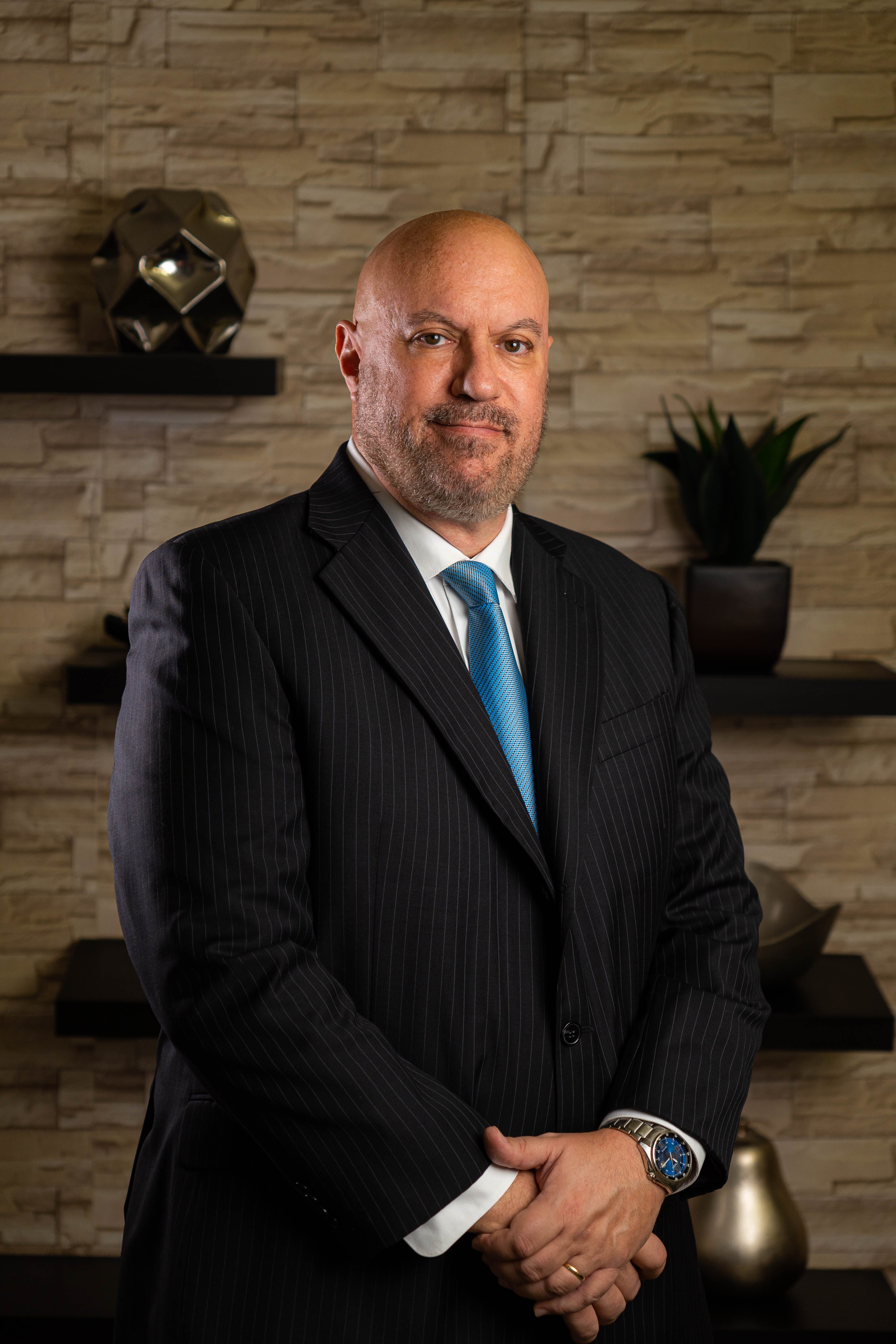 Peter Ramis

Director of Partnerships
Peter joined IDFA in the summer of 2021 as our Director of Partnerships and brings over 20 years of senior management experience in the education, financial services, and business consulting industries with organizations such as Citicorp, CIBC and YouVisit. He also served in the US Navy Reserves and on several boards for nonprofit organizations actively involved in helping youth and their families including public speaking engagements on their behalf and similar causes that are close to his heart. Peter graduated with a BS in Business Management from the University of Phoenix and has an Advance MBA Certificate from Tulane University. He and his wife Marisol and family live in Miami, Florida. Peter enjoys coaching basketball, cooking, and a beautiful day at the beach.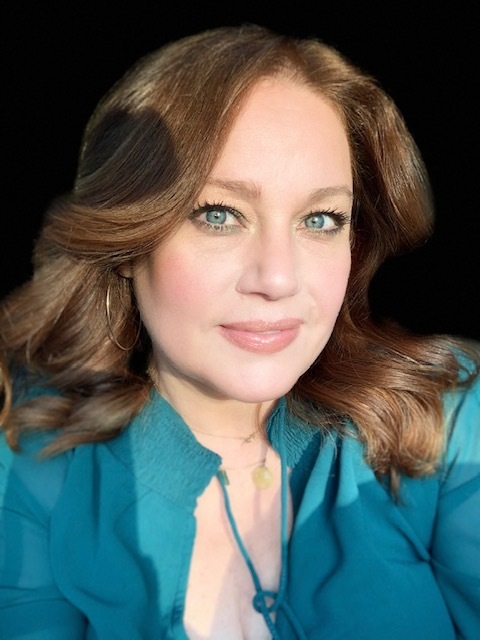 Paula C Girard

Member Service Specialist
In January 2016, Paula Girard joined the IDFA as a Member Service Specialist. Prior to joining, Paula had over 20 years of customer service experience, her passion in helping to develop strong relationships is at the core of everything she does in both her professional and person life. Because of that core value in developing relationships, Paula often volunteers in her community. She is a proud mother of two sons Lucas and Ethan. Paula in her free time enjoys painting, cooking, and spending quality time with her loved ones. Paula and her husband Jason live in Plainfield, Connecticut.
Mersina Boynton

Marketing Coordinator
Mersina joined IDFA in 2020 as our Marketing Coordinator following her graduation from NC State University. She worked as an intern since May 2019 and joined us full time a year later. Mersina has worked several sales and marketing jobs and has a passion for market research and uncovering consumer behavior. In her free time, she enjoys hiking, spending time with friends and family, and drinkin' a good margarita.