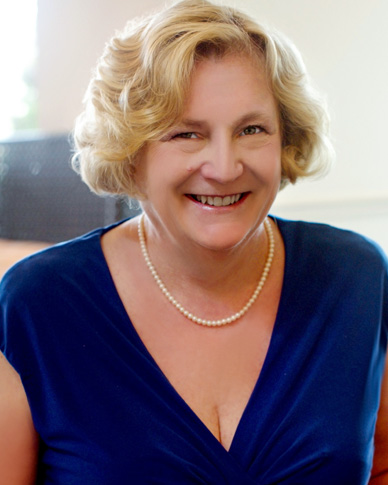 Carol Lee Roberts

IDFA President
Carol Lee has over 30 years of experience in the financial services industry and holds the Certified Financial Planner, Certified Financial Transitionist and Certified Divorce Financial Analyst® designations.
Carol Lee has an undergraduate degree from Augustana College and a Master's Degree in Financial Planning from DePaul University. Carol Lee also has experience in the field of certification having served as the Managing Director of Education and Examination at the CFP Board of Standards in Washington, D.C.
Carol Lee is a member of the Institute for Divorce Financial Analysts, the Financial Planning Association, and a former Board member of FPA-Illinois.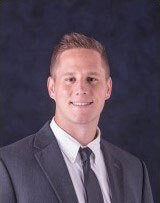 Max Brewer

Sales Director
Max joined the IDFA team in August, 2023. He has deep experience in the financial service industry, having worked in a wide range of roles, including private equity, private wealth, quantitative modeling, and mutual funds. Each of those roles has been in various sales capacities, with his most recent being a senior-level sales position. At each firm, Max was consistently among the top producers and gained valuable experience while covering a diverse client base in different geographic regions.
He also was a Vice President of Business Development at Neuromics, a Biotechnology firm, and sold IT software. Having played soccer in college and professionally, Max has a great combination of discipline, a competitive drive, and an understanding of the value of a team.
Max holds an Economics degree from Ottawa University, an MBA from MidAmerica Nazarene University, has achieved the CDFA designation, and holds Finra's Series 6, 7, 63 and 65 licenses.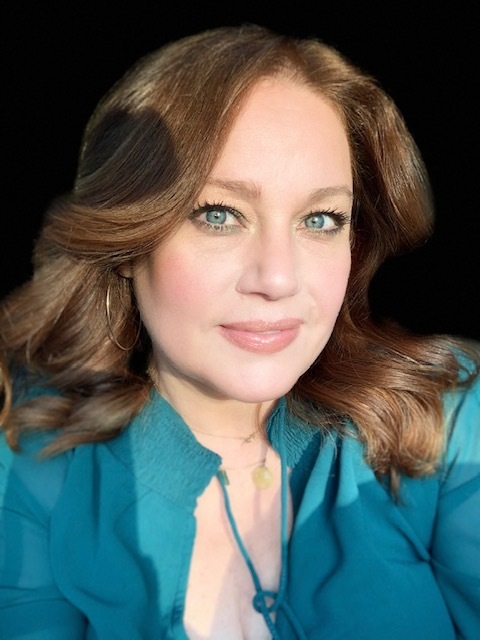 Paula C Girard

Member Service Specialist
In January 2016, Paula Girard joined the IDFA as a Member Service Specialist. Prior to joining, Paula had over 20 years of customer service experience, her passion in helping to develop strong relationships is at the core of everything she does in both her professional and person life. Because of that core value in developing relationships, Paula often volunteers in her community. She is a proud mother of two sons Lucas and Ethan. Paula in her free time enjoys painting, cooking, and spending quality time with her loved ones. Paula and her husband Jason live in Plainfield, Connecticut.
Mersina Boynton

Marketing Manager
Mersina joined IDFA's marketing team in May 2020 after graduating from NC State University. Mersina oversees the creation of marketing materials and content, executes marketing initiatives, and coordinates the efforts of our marketing team to maximize the value provided to the overall business. In her free time, she enjoys playing volleyball, reading, crossword puzzles, and spending time with friends and family (with a margarita in hand).