Purpose

The Board of Advisors Policy (the Policy) for IDFA sets out the approach to ensure a diverse Board of Advisors. This policy helps to ensure that the Board of Advisors represents the majority of the CDFA candidate's backgrounds. The Board of Advisors is the final authority on certification requirements, disciplinary action, and the strategic goals of IDFA. IDFA staff cannot waive eligibility requirements or change certification requirements without Board of Advisors' approval. The Board of Advisors is a self-perpetuating body.


Responsibilities
Establish and review the certification requirements including prerequisites.
Approve educational materials prepared by external consultants
Establish and review the Code of Ethics
Final authority on all disciplinary measures.
Establish and review recertification requirements.
Assist in planning and presenting the annual conference.
Final authority on complaints or exception requests from candidates and certificants.
Provide oversight on exam development and delivery.
Call for Job Task analysis at a minimum of every seven years.

Each will be reviewed at a minimum of once every three years and the Chair will appoint one Board member to lead a Task Force reviewing the standard(s). In addition, the BofA will be the final decision on all requests for exceptions and disciplinary appeals.

In addition, the BofA will participate in quarterly calls to review the strategic plans for IDFA and the CDFA designation. During the quarterly calls, the BofA will also hear any appeals escalated from the Ethics Steering Committee, requests for exceptions to the experience requirement, and concerns regarding the staff implementation of the policies and procedures. During the fourth quarter BofA call, the election for the new class and new Chair of the BOA will take place.
For information about the Board selection process, please see the Board of Advisors Nomination and Selection Policy.
Chair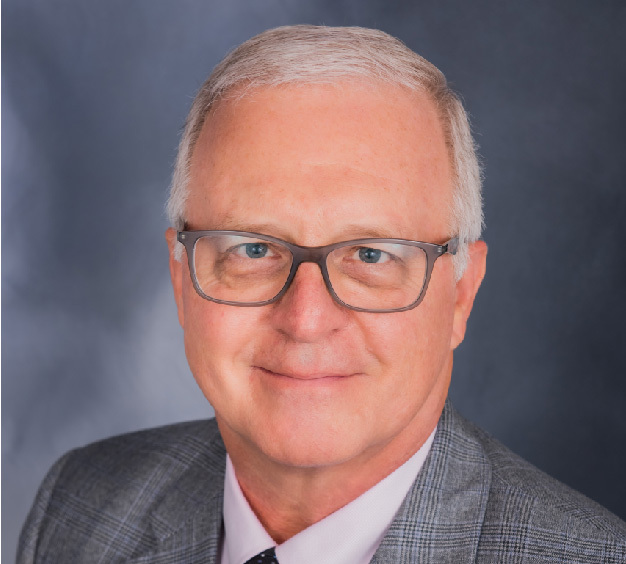 In April of 2015, David Smith opened his comprehensive divorce financial planning firm, Sand Oak Divorce Solutions, in Panama City, Florida. In addition to the personal experience of seven divorces in his own family, David realized an overwhelming unmet need in his local community. Couples and individuals lacked access to an unbiased professional resource to provide affordable, focused, and divorce-specific financial education and advice, to help them "divorce smartly."
David is passionate about making divorce a less stressful and more cost-effective experience. As a Certified Divorce Financial Analyst® (CDFA®), he specializes in helping individuals and couples answer the financial questions they have before, during, and after their divorce. As a Financial Settlement Facilitator and Certified QDRO (Qualified Domestic Relations Orders) Specialist (CQS), David assists with document collection, completing financial affidavits, identifying creative settlement scenarios for marital property division, alimony and child support calculations, pension valuations, QDRO preparation and facilitation, and separate property tracing.
Other specialties include helping clients smartly divide brokerage accounts, retirement plans, pensions and annuities; evaluating whether or not to keep the marital home, and the short and long-term effects of these critical decisions.
As a Collaboratively Trained Financial Neutral and Florida Supreme Court Certified Family Mediator, David can work either jointly with both parties (with or without Attorneys) to design their own best outcomes for their individual situation, with both parties in the Collaborative Divorce process, or with only one party within the divorce.
David is an independent Financial Advisor, Chartered Financial Consultant® (ChFC®), Chartered Advisor for Senior Living (CASL) & Financial Organizer & Coordinator with over 13 years' experience.
In 2002, he retired from the U.S. Air Force after serving 20 years as a General Dental Officer. He is married, has two wonderful daughters, and enjoys listening to smooth jazz and informational podcasts, taking long jogs early in the morning, and getting out on the water in his kayak for some occasional fishing and relaxation.
Third Year Member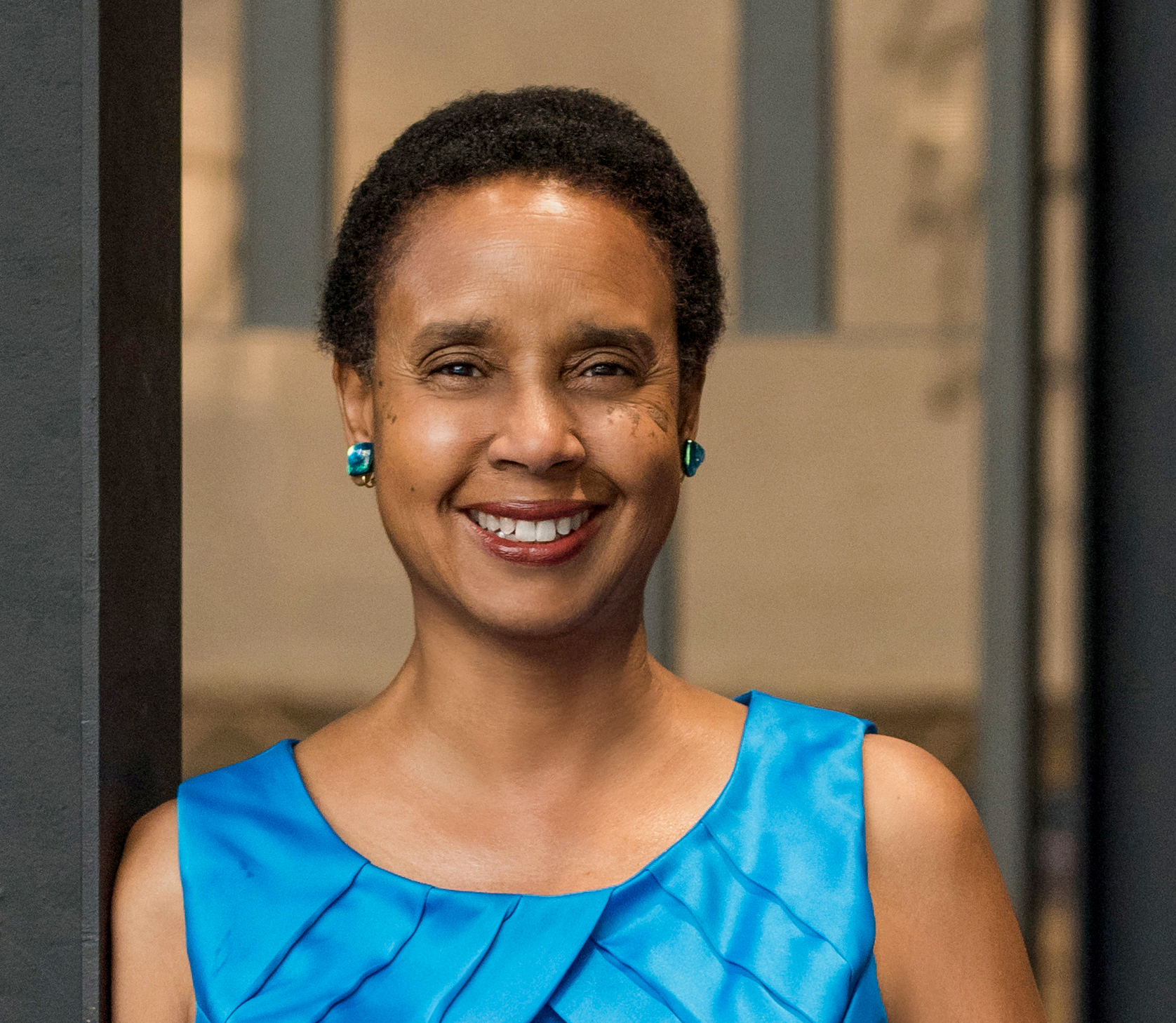 In 2010, Karen D. Sparks, CDFA®, J.D. obtained her professional designation as a Certified Divorce Financial Analyst® and began her practice, Divorce Financial Strategists™. Her passion is to assist clients establish and maintain financial health even in the midst of a difficult life challenge such as divorce or separation. In addition to serving clients throughout the state of California and nationwide, she frequently speaks at conferences on a variety of topics such as spousal support, mid-life divorce complications and the intersection of culture and gender in the divorce process. Ms. Sparks has also been a retained expert and trial expert witness regarding marital standard of living analysis and has created very popular webinars on this subject.
She is the co-author of the "Stress Free Divorce Vol. 1" published in April 2017. Additionally, her published work includes articles in the Divorce Financial Analyst Journal, Family Lawyer Magazine ands as a contributing financial expert for Worthy.com. In November 2019, Divorce Financial Strategists™ was selected for the 2019 Best of Santa Clara Award in the Financial Services category by the Santa Clara Award Program.
Ms. Sparks served as a director on the Board of Directors for the Association of Divorce Financial Planners from 2015 to 2018 and has recently been elected to the IDFA® Board of Advisors in 2021.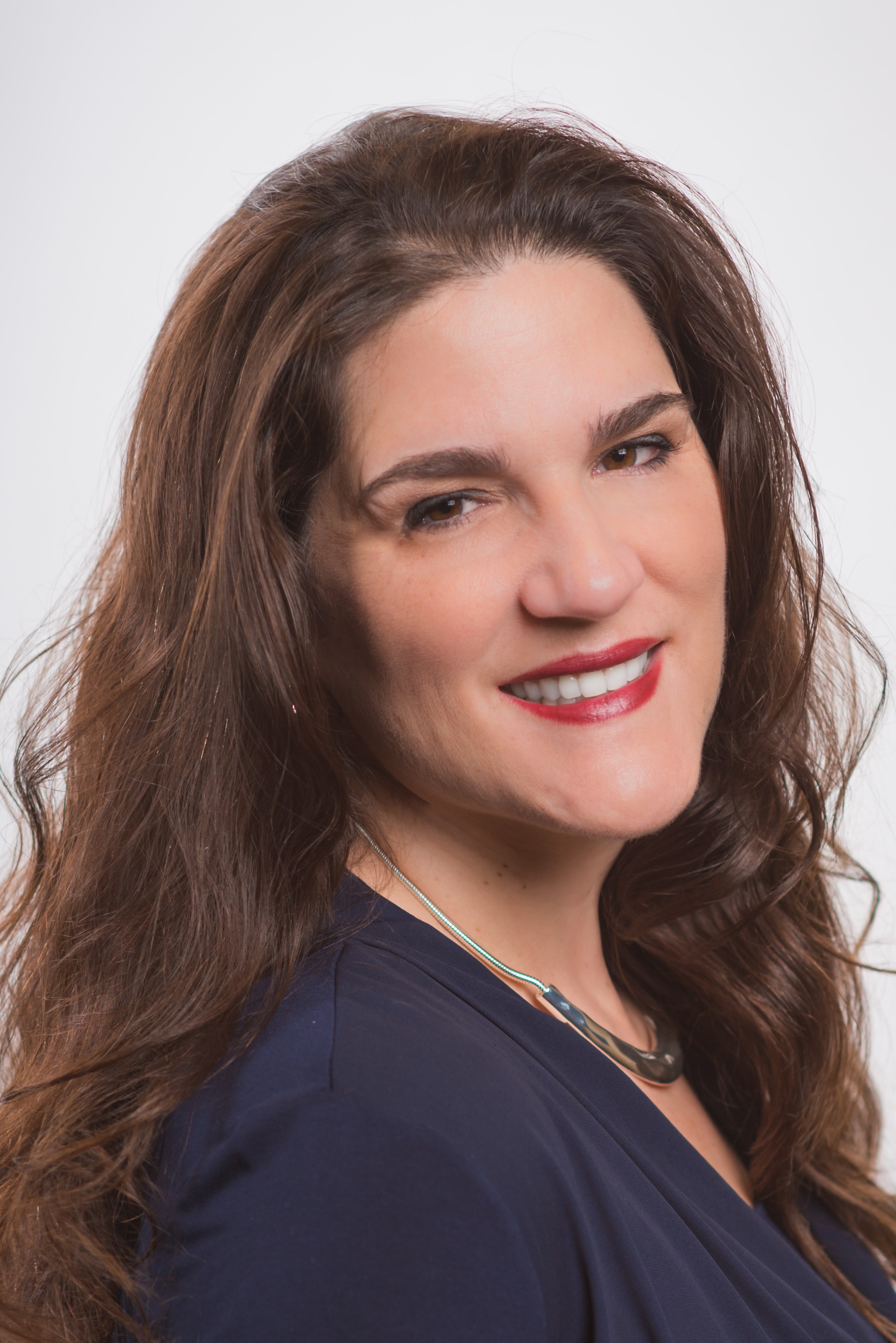 Denise French is a Certified Divorce Financial Analyst (CDFA®) and Founder of Divorce Strategies Group, a Divorce Financial Planning, Financial Expert and Mediation firm located in The Woodlands, TX. Denise is also a Master Analyst in Financial Forensics (MAFF ®), a Certified Valuation Analyst (CVA ®), a Collaborative Law Financial Expert, holds the Chartered Retirement Planning Counselor (CRPC®) designation and is a Credentialed Advanced Mediator under the Texas Mediator Credentialing Association. Depending on the facts of each case, Denise works directly with clients in either the role of a financial neutral or a financial advisor advocating for one party. No matter how they divorce, Denise's goal is to help clients walk through the process without catastrophic loss to their estate and with the ability to co-parent afterward intact. In addition to working directly with divorcing clients, Denise and her team of accountants assist Attorneys by providing forensic accounting, business valuation, general financial services, and expert testimony in trial. She and her team have worked on hundreds of cases throughout Montgomery County, Harris County, Fort Bend County, Galveston County, Hays County and Travis County in Texas as well as various neutral services throughout the country. In addition, Denise is a fee-based Investment Advisor Representative with French Financial Group under the umbrella of Belpointe Wealth Management. Denise helps clients with post-divorce transition management, including the transfer of assets post-divorce, investment management and financial planning. Denise began her career in the financial services industry in 1996 with AIM Management (now INVESCO) and has held various roles in advising clients on investment strategy and portfolio construction since that time. She now focuses her investment management practice on the divorce financial planning niche and has done so since she started her own firm in 2012. More information can be found regarding the services provided by Denise French and her team at www.DivorceStrategiesGroup.com and www.French.Financial.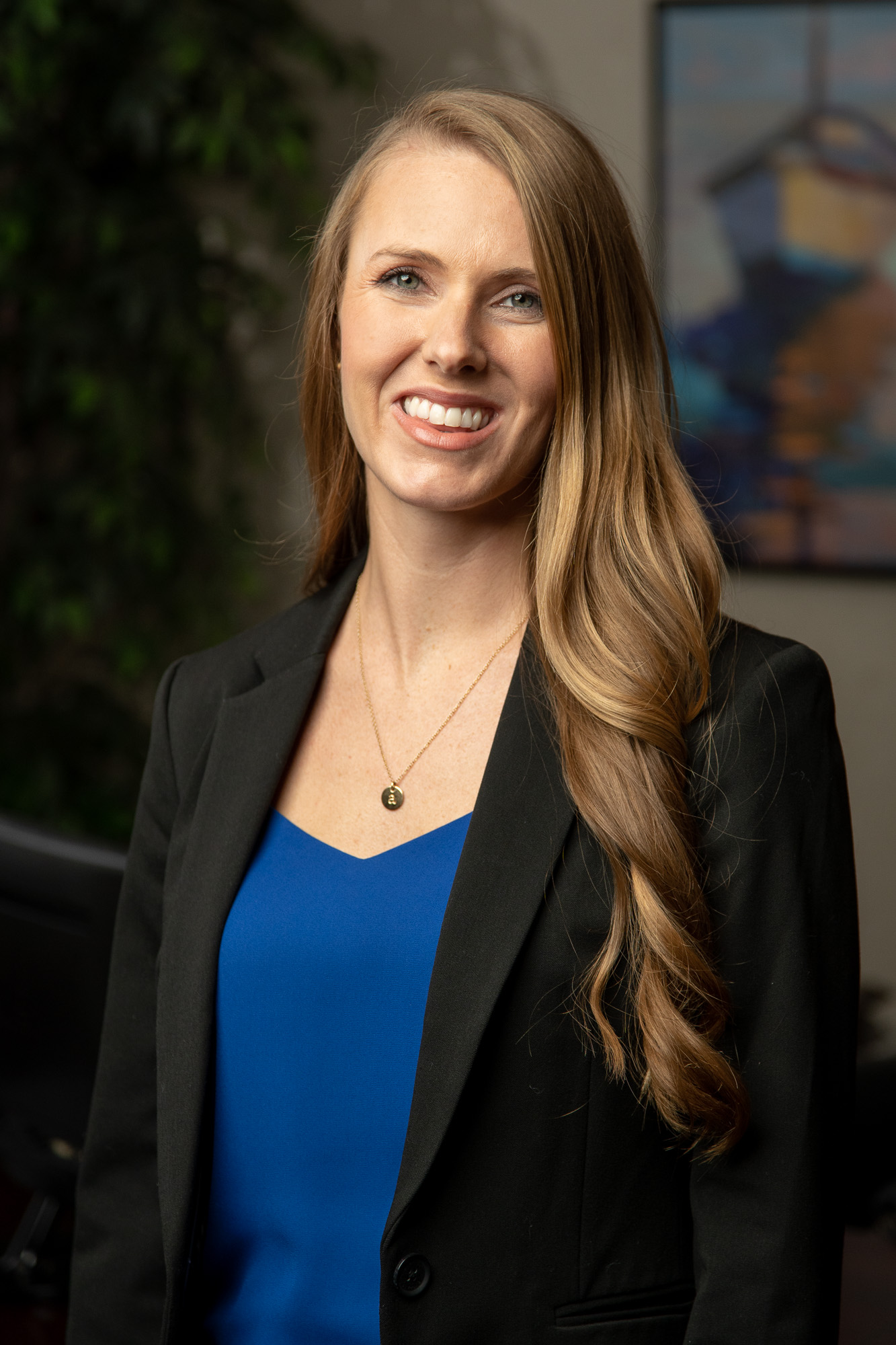 From a young age Alyssa has had a passion for finance, starting work at the family practice, Feldmeyer Financial Group, at the age of 15. After finishing both a BSBA in International Business and a BA in Spanish Language from The Ohio State University, Alyssa decided to break away from the family practice and venture into the corporate world. Years later, after starting a family of her own, Alyssa decided to rejoin the family practice. Since 2018, she has been exclusively handling all divorce cases for the practice, and in 2020 she spearheaded the creation of Ben and Alyssa's divorce consulting company, Alternative Divorce Solutions, to separate the financial planning practice and the divorce consulting work.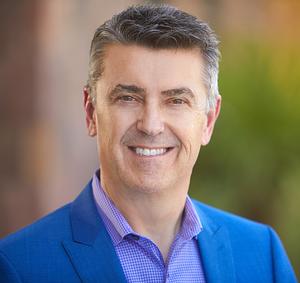 Andrew Hatherley is the founder and CEO of Wiser Divorce Solutions, LLC and Transcend Retirement, LLC and the host of The Gray Divorce Podcast.
Andrew founded Wiser Divorce Solutions in 2017. After going through his own divorce, Andrew decided to help others avoid the financial and emotional stress so common to the process. Andrew earned the designation Certified Divorce Financial Analyst® and is trained in both divorce mediation and Collaborative Divorce. In 2022, Andrew started The Gray Divorce Podcast, which is focused on mid-late life divorcees. Andrew also founded the Wiser Divorce Workshop in Las Vegas, Nevada. In the workshop, Andrew and other divorce professionals educate people about the legal, financial, and emotional aspects of divorce.
Andrew has over 25 years' experience in investment management and financial planning and has earned the designation Chartered Retirement Planning Counselor®. He has also studied with leaders in the field of humanistic and positive psychology. He is a strong advocate for the role creativity can play in growing personally after trauma.
Through his investment advisory firm Transcend Retirement, he helps people with the financial transition after divorce. Andrew believes in the concept of financial life planning and seeks to help his clients build the financial foundation for a meaningful life after divorce. Andrew believes that money should not be an end, instead it is a tool used to live a life of contentment and purpose.
Andrew has a Master of Business Administration from McGill University and ESADE. He has lived and worked in five countries and speaks Spanish. Andrew loves to write, travel, play pickleball and tennis and discuss classic movies with fellow film buffs.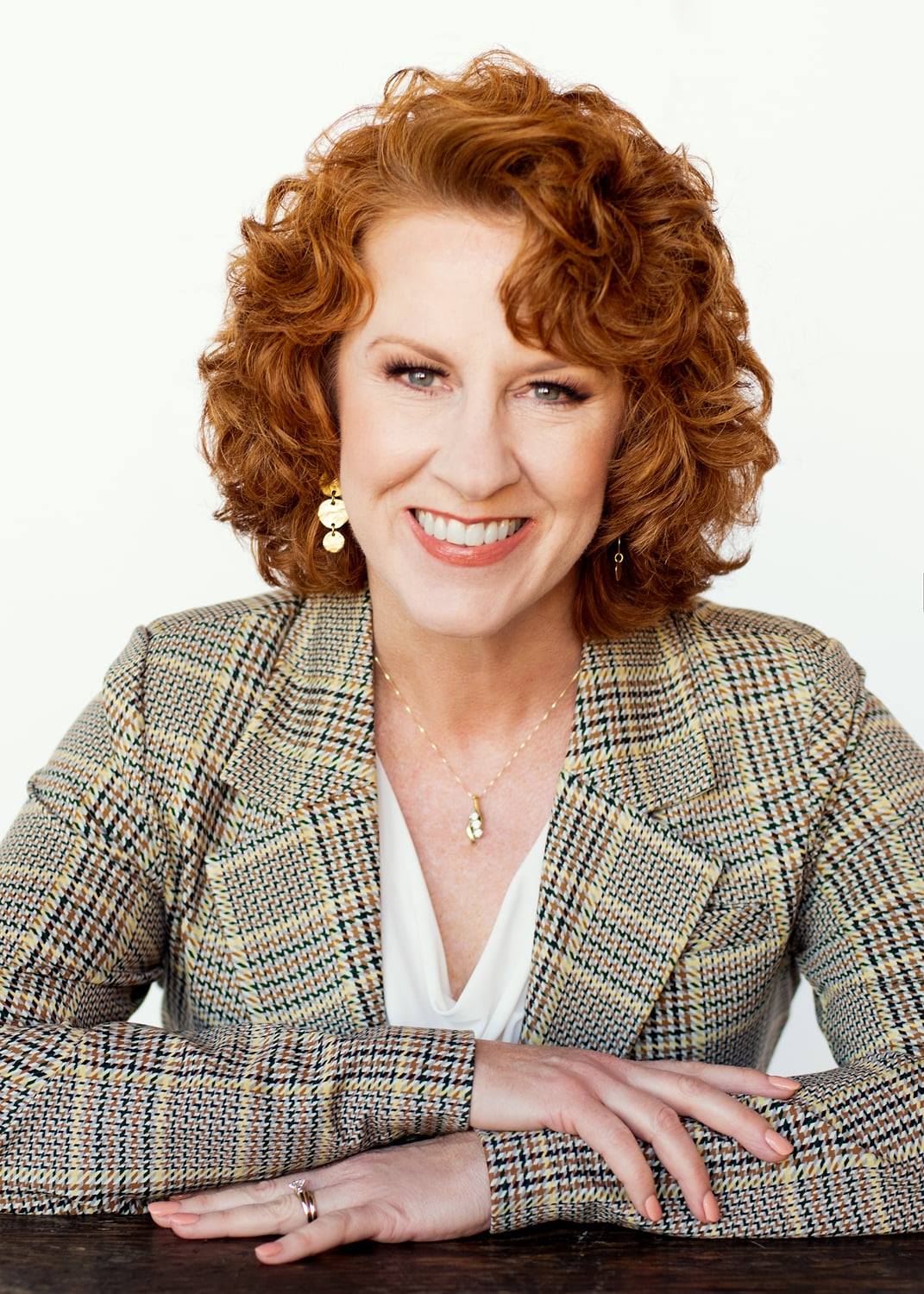 Nancy Hetrick CDFA®,MAFF®,AWMA®  is the founder and CEO of Smarter Divorce Solutions LLC, and the Divorce Financial Planner Training Center.
As a Certified Divorce Financial Analyst and forensic specialist, she assists divorcing clients by providing the financial expertise necessary to ensure the best possible outcomes.  For financially complex cases, her team ensures all of the puzzle pieces are clearly identified and all strategies for division are explored.
She has over 20 years of experience in both investment management and financial planning and has specialized in divorce since 2011.
Nancy has become a nationally known trainer for Divorce Financial Planners and offers continuing education and intensive advanced training for CDFA® holders through www.DivorceFinancialTraining.com.
She is the author of "Divorce Financial Planning; Building a Successful Niche Business", Divorce Is Not For Dummies; How To Cover Your Assets  and the co-author of The Stress-Free Divorce, Volume 2.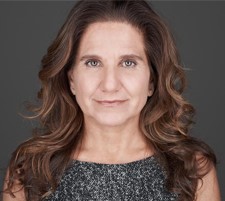 Mary is an Operations, People, and Publications Specialist with over 20 years of experience in both the for-profit and nonprofit arenas. On the Operations front, she is the fractional COO for several companies, including the Sudden Money Institute, and continuously serves on working boards of directors. She was a founding board member of three nonprofits and was asked to serve as Interim Executive Director for over a year for a child-welfare agency. On the People front, Mary is often called the "glue person" on teams and enjoys developing the skills and talents of those she works with. With a knack for noticing what makes people happy and what they're good at, she is able to help clients be better and do better.
On the Publications front, Mary has ghostwritten or edited two dozen nonfiction books (half for the financial services industry). She has also written well-over a million dollars of grants, and developed curricula, assessments and rubrics. Her doctorate in Applied Linguistics from New York University focused on assessment and evaluation, and included adult learning theory.
Mary is also a Mindfulness-Based Stress Reduction (MBSR) teacher trained by the Brown University Mindfulness Center and a Certified Mindful Schools Instructor. She teaches mindfulness to children, teachers, parents and executives.
For more information about the BOA, see the Board Of Advisors.