With IDFA's Affinity Program, members can take advantage of deals and discounts from a variety of companies and partners. These companies have an annual partnership with IDFA and we are proud to feature products and services our members will use every day.
You can find a list of all our partner companies below.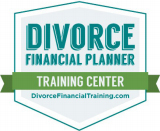 With much trial and error, I used my previous experiences as a business owner to map out a strategy and dive in head first to my new adventures in divorce. Eighteen months later I was averaging 5 cases a month and now run a very successful practice in Phoenix, AZ with 12-20 active cases going at any given point in time.
I believe that the reason the CDFA® credential is not recognized universally is that not enough of us are doing the work and I assume it's for the same reasons that I had when I passed that last test. I felt lost and overwhelmed and had no idea what to do next. It's now my mission to help as many CDFA® professionals as possible follow their dreams of making a difference for the families going through this difficult transition.
I'm a personal development junkie, a trained coach, and a serial entrepreneur and I assure you that with my help, you CAN have a successful divorce practice exactly the way you've envisioned. Let me show you the way to making a difference, playing a bigger game, and making a bigger contribution.

Markel's Investment Advisor Professional Liability insurance offers E&O Insurance for RIAs and financial planners. Since 1988, it has established a strong reputation as a result of its industry expertise, stable premiums, and excellent claims management services. Markel offers policy customization, risk mitigation strategies, and optional cyber liability coverage.

Whether you are an insurance professional, financial advisor, attorney, CPA, or other professional providing guidance to clients and their families, it is critical to understand that their needs extend well beyond asset accumulation, income distribution, and estate planning.
Today, working in these markets requires knowledge of long-term care and what decisions must be made well before care is needed in order to protect families from the emotional, physical and financial devastation that a need for extended care can cause.
The Certification in Long-Term Care (CLTC) designation was created in 1999. It focuses on the discipline of extended care planning. It provides professionals the critical tools necessary to discuss the subject of longevity and its consequences on their client's family and finances. Students learn how to mitigate these consequences by developing a plan to protect their clients and their families.
The CLTC designation has been recognized and supported by The American College, NAIFA and major insurance carriers.
For more information, call 877.771.2582 or email: info@ltc.cltc.com

Family Law Software is software for analyzing and reporting the financial aspects of divorce. Family Law Software is a detailed and comprehensive financial planning tool, handling automatic tax calculations, growth of investments, liquidations (including tax and penalties on liquidations), required minimum distributions of IRAs and 401(k)'s, the impact of timing on Social Security payments, defined benefit pension valuations, spousal support present value calculations, what if scenarios, the tax impact of spousal support, and much more.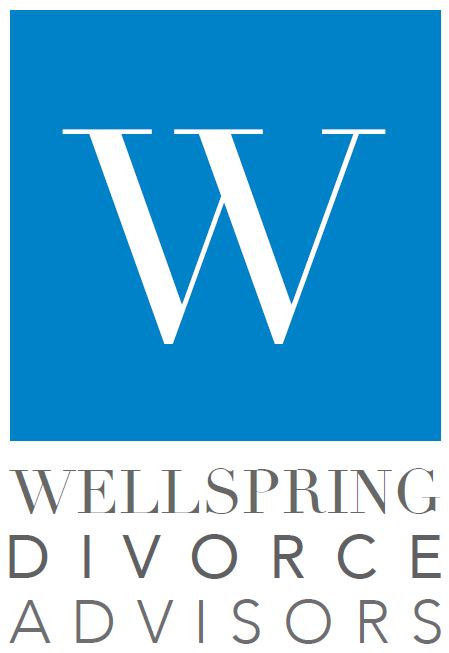 Wellspring Divorce Advisors is the only nationwide divorce financial planning firm focused on establishing long-term financial well-being by providing experienced, objective advice.  We have developed a turn-key business solution to help other CDFA professionals start and grow their business.
Our tested proprietary methods guide network members through the entire business cycle.  This includes finding clients, advising them through the divorce, and establishing an ongoing business relationship with post-divorce clients.  
Our intensive training program and ongoing expert guidance are second to none.  Our network members have the confidence and knowledge to successfully market themselves, and skills necessary to say yes to every case, knowing we are only a phone call away if they need guidance.
In addition to training, our platform includes marketing materials, continuing education, access to a help desk, a page on our website, monthly newsletter and more.
If you are interested in jumpstarting your CDFA practice and becoming a respected and sought-after professional in your community, please give us a call.  Join us as we continue our nationwide growth beyond current offices and affiliates located in San Diego, Los Angeles, San Francisco, Denver, New York, Columbus, Cleveland, Boston and Rhode Island. sgumeson@wellspringdivorce.com | 858.523.8249